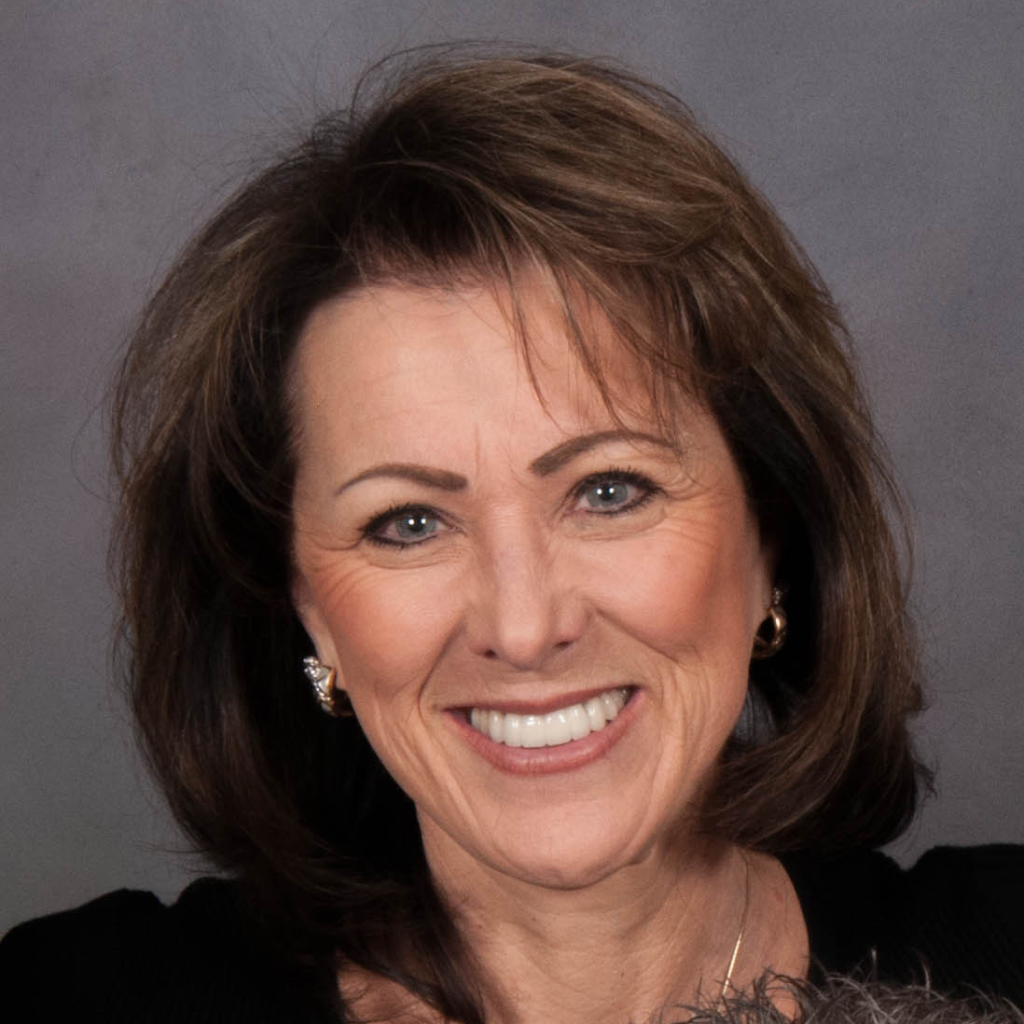 Deborah Larson,
BSN; Business, Financial Professional & Spiritual Coach
Deborah grew up in tough times and areas in America.  She understands the difficulties that life can deliver and focused her heart to find pathways to heal, to love, and to succeed.  As an educated entrepreneur and professional she has utilized her experience and talents to build up individuals, teams, and businesses.  As a trusted relationship she inspires hope, creates practical solutions and helps others turn a challenge into victory.  Deborah is a successful businesswoman, Financial & Life coach, and educator. As an innovative, Spiritual Coach with multi-dimensional gifts, she interfaces well with an intentional focus toward the needs of clients and friends.
Deborah has devoted her energy to bring a spiritual dimension to the Connection Point here in Reno NV.  She not only embraced spiritual healing from her own life, including the most recent loss of her eldest son in the traumatic CARR Fire in Redding California but is improving her serve by developing unique techniques and healing to the Human Spirit.  Together with other professionals the aim to help heal and restore others through education, counseling, spiritual awakening and community.  The 7 Degree team provides a safe environment of love, strength, trustworthiness all the while, assisting others in finding purpose, identity, and freedom.